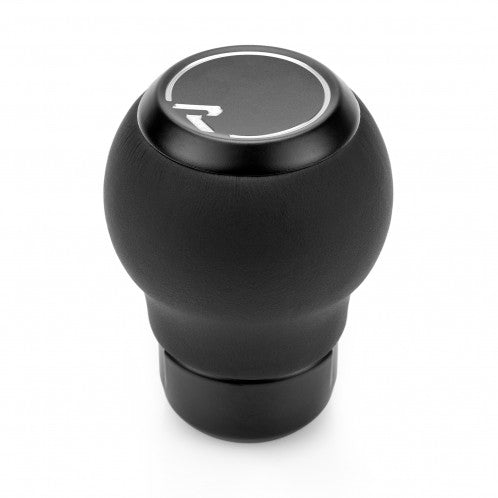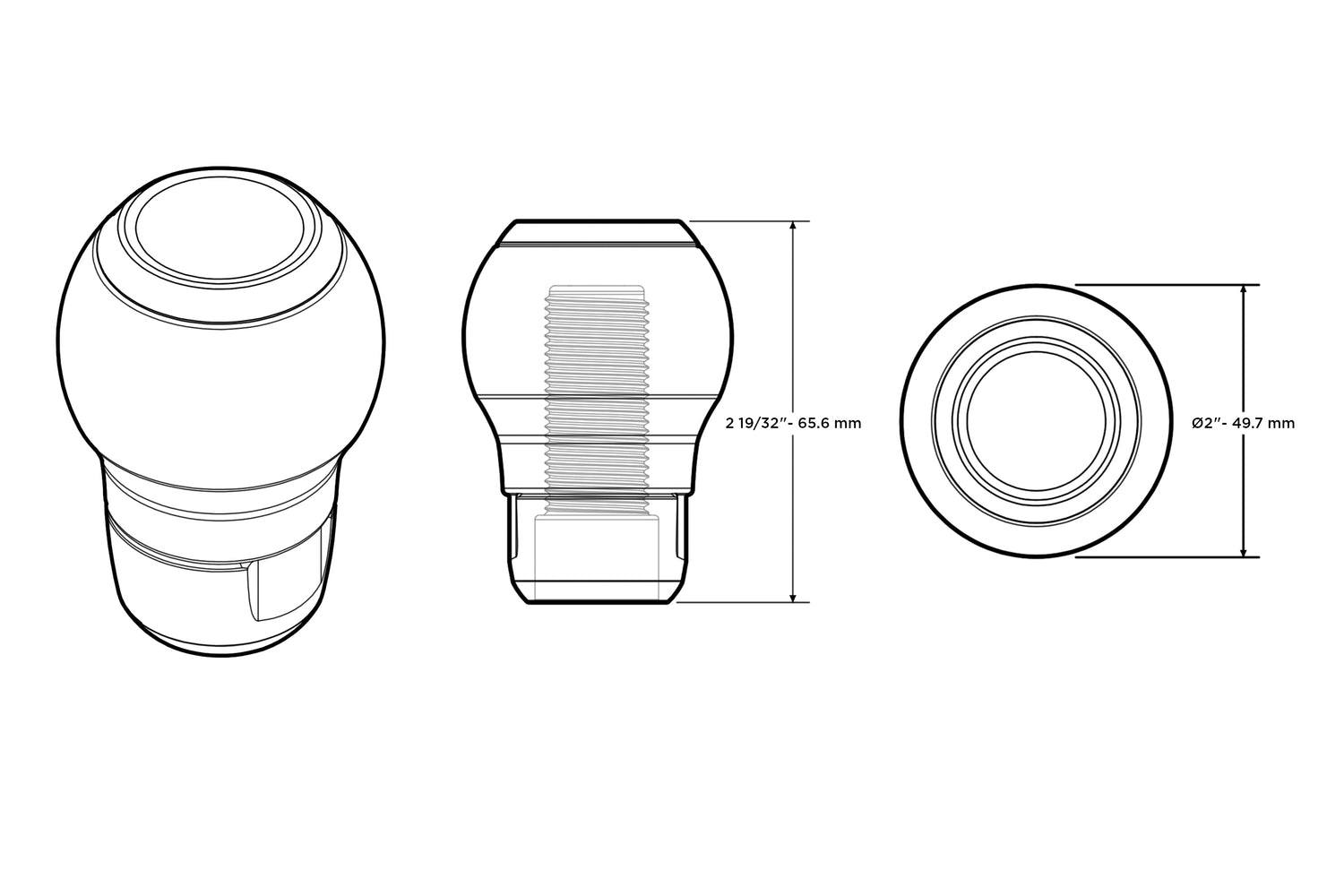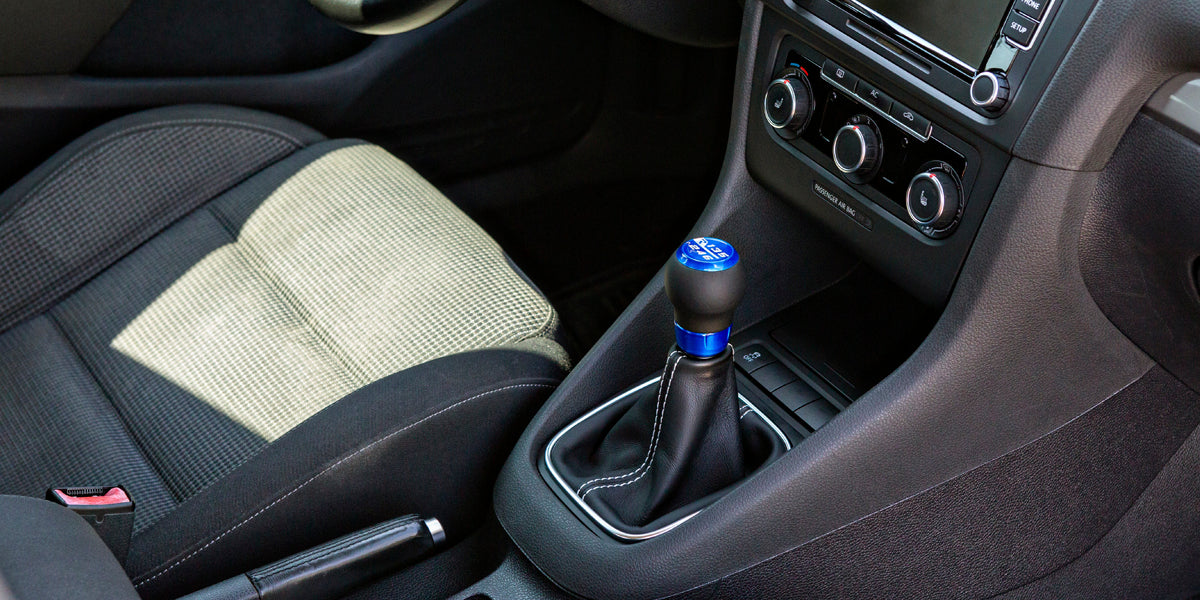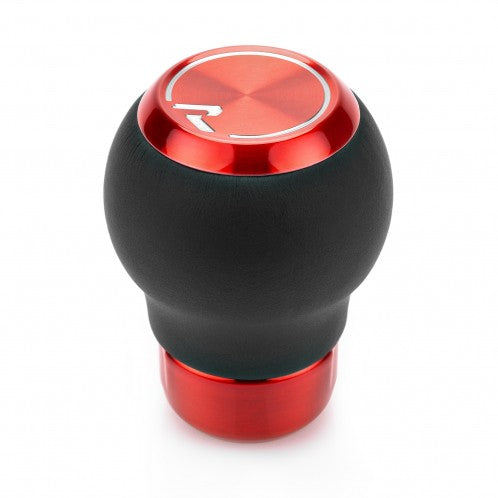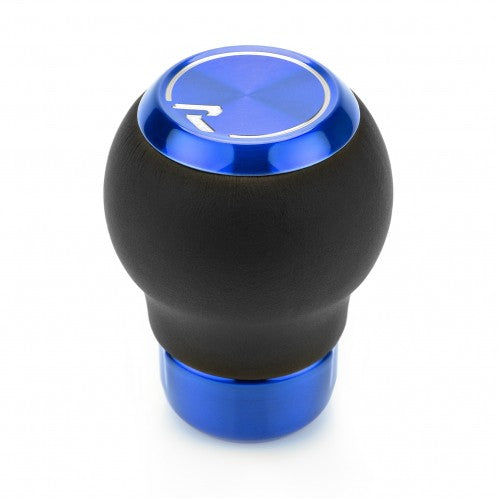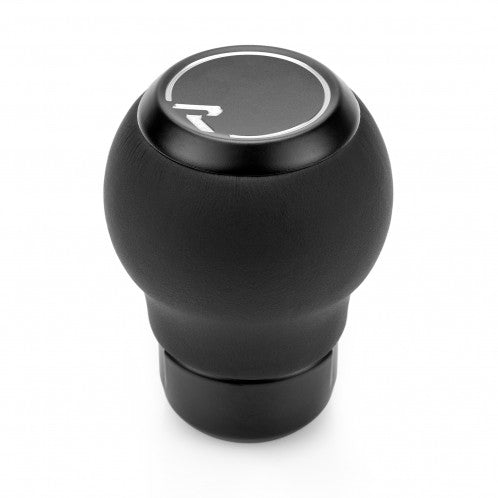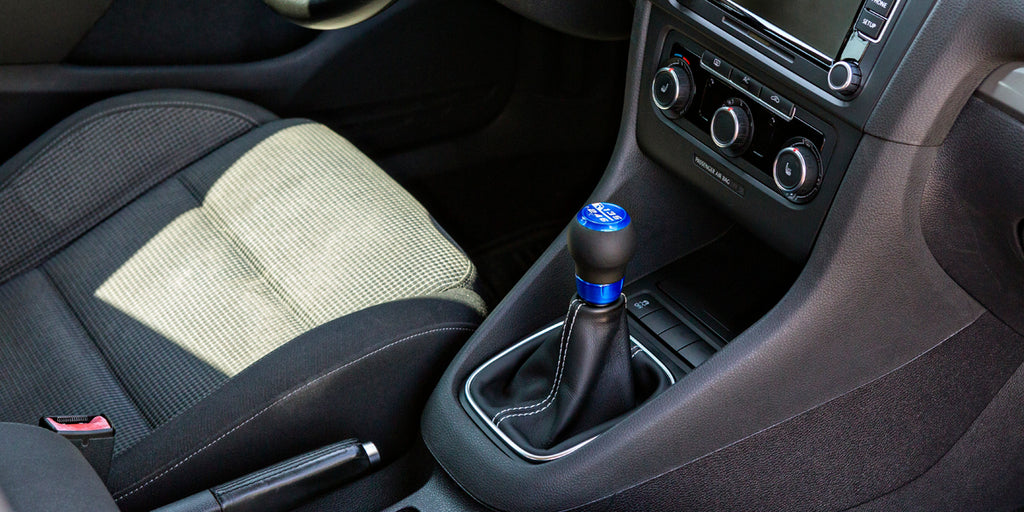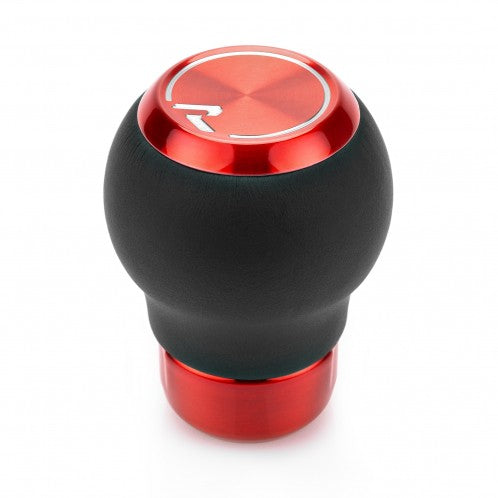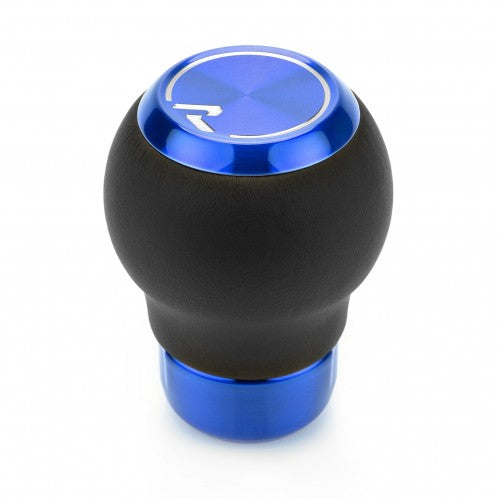 On Sale
Stratose Leather Shift Knob
The Stratose gives you the experience of a weighted shift knob with the soft feel of Nappa Leather! Available in black matte, blue or red translucent with your choice of signature engraving options.
WEIGHT + LEATHER - The shifting experience of Stratose can't be beat. The stainless steel core delivers a smooth and crisp shift while your hand rests on the soft feel of Nappa Leather.
Please allow 1-2 weeks to process your order. This product is not returnable or refundable.
Comes with a threaded adapter of your choosing.
Weight: 362 grams
Typical S60R installs require cutting an M8x1.25 thread on the OEM shifter.  Swedespeed instructions.
BMW F3X uses the non-threaded adapter.