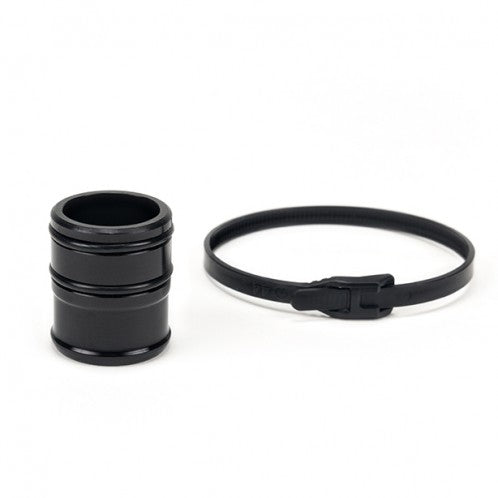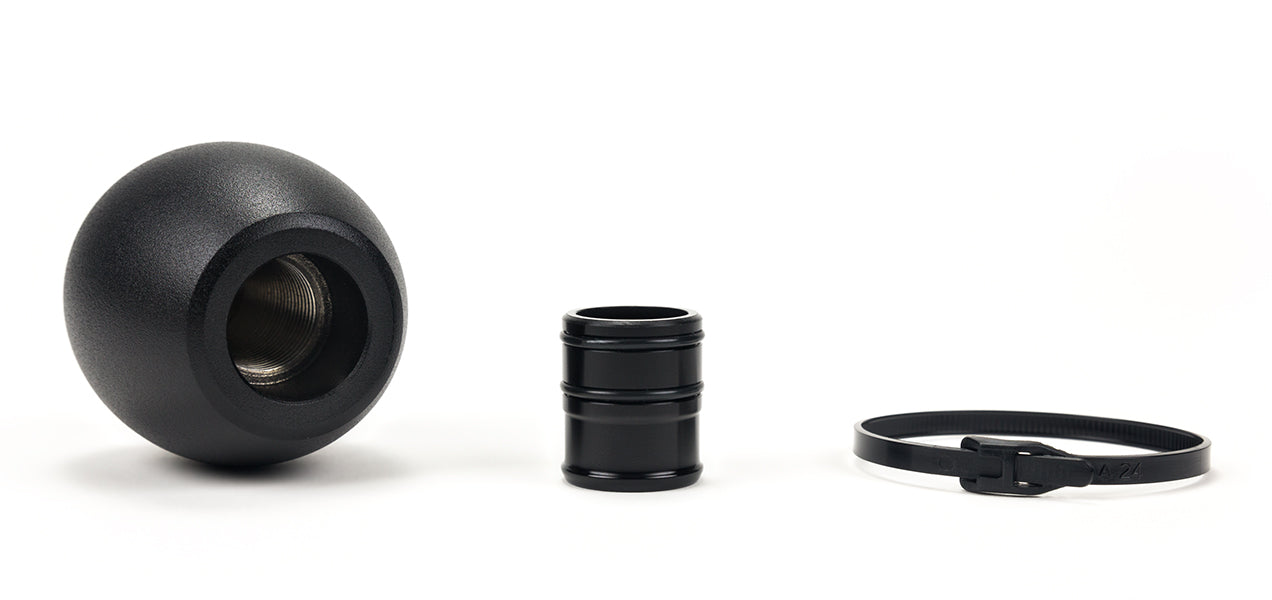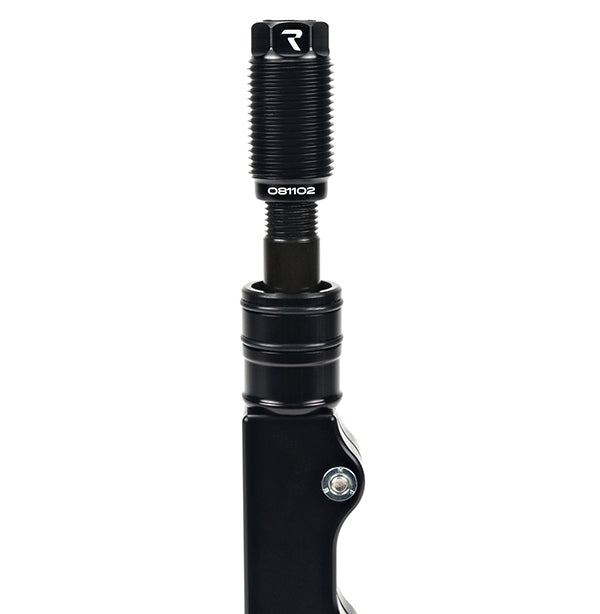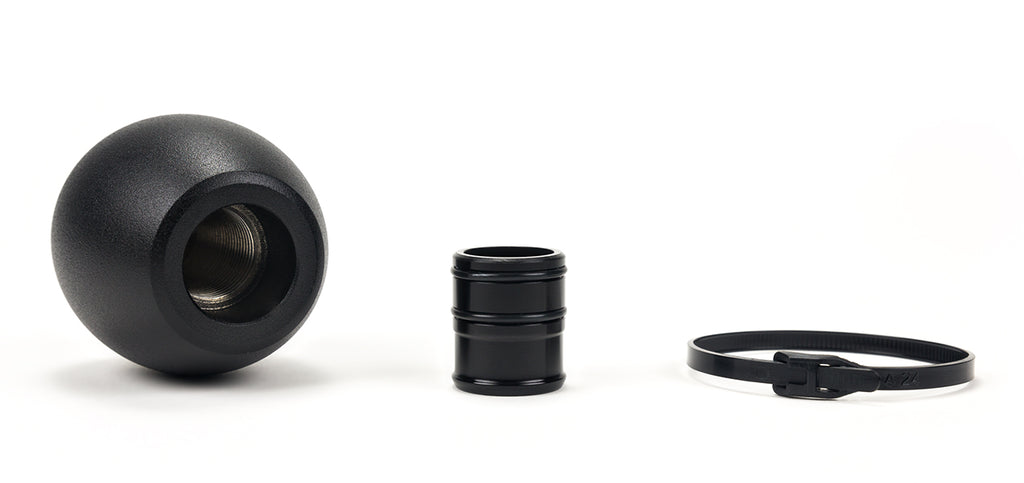 On Sale
Shift Boot Retainer
You DO NOT need a shift boot retainer if you have a Non-threaded Adapter (NTA) or a car with a reverse lockout.

Maintain your OEM look with our unique shift boot retainer. Keep your shift boot securely retained to the bottom of your Raceseng shift knob. Click the Adapter Chart button below to what type of adapter your car has.
EASY INSTALL - A counterbore in the bottom of our shift knob, a billet part with o-rings, a low profile zip tie and 6 simple install steps is all it takes!  Scroll through the pictures to follow the steps.
Slide the shift boot retainer over the shifter arm.

Install the adapter.

Fold the shift boot inside out and use the supplied zip tie to attach the shift boot to the retainer.

Unfold the shift boot.

Thread on your shift knob.

Slide the shift boot retainer into the bottom of the shift knob.