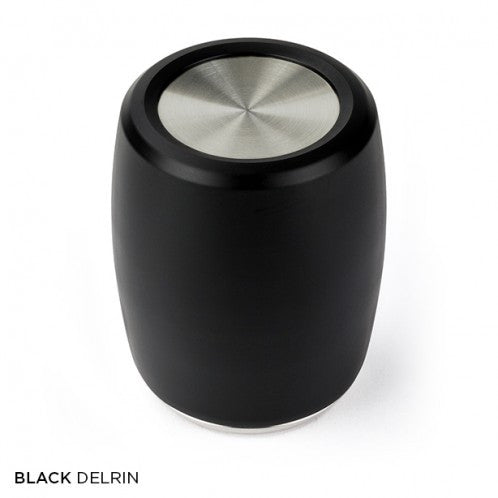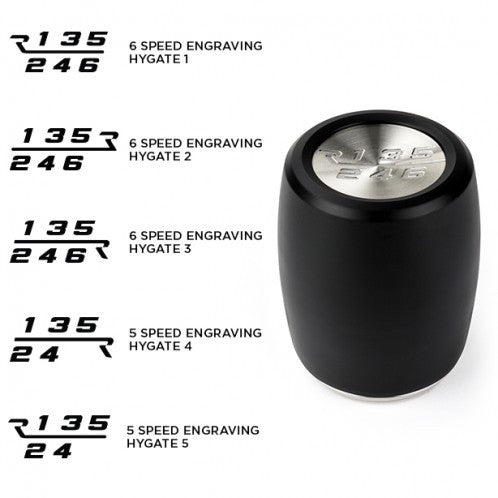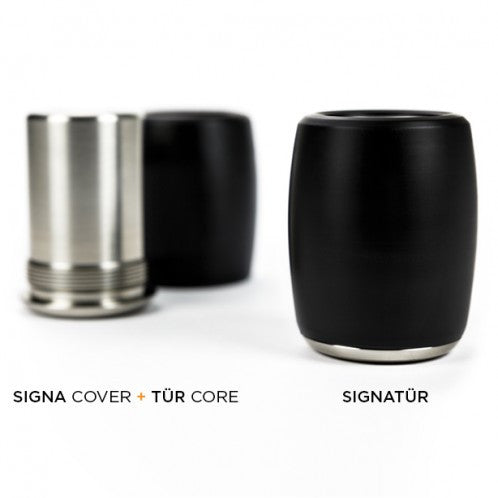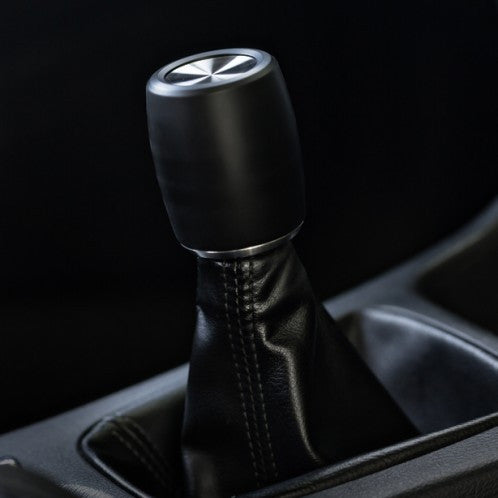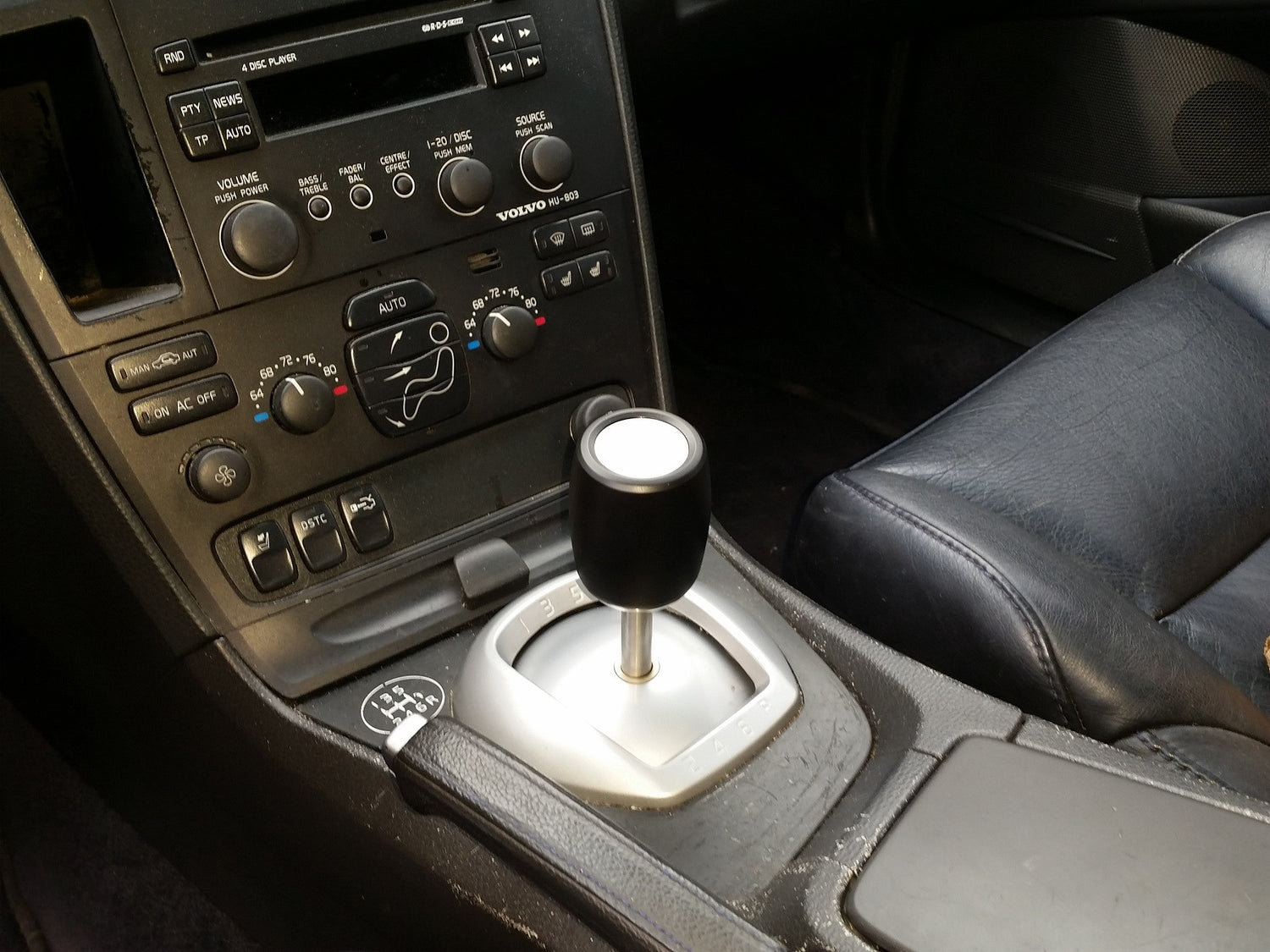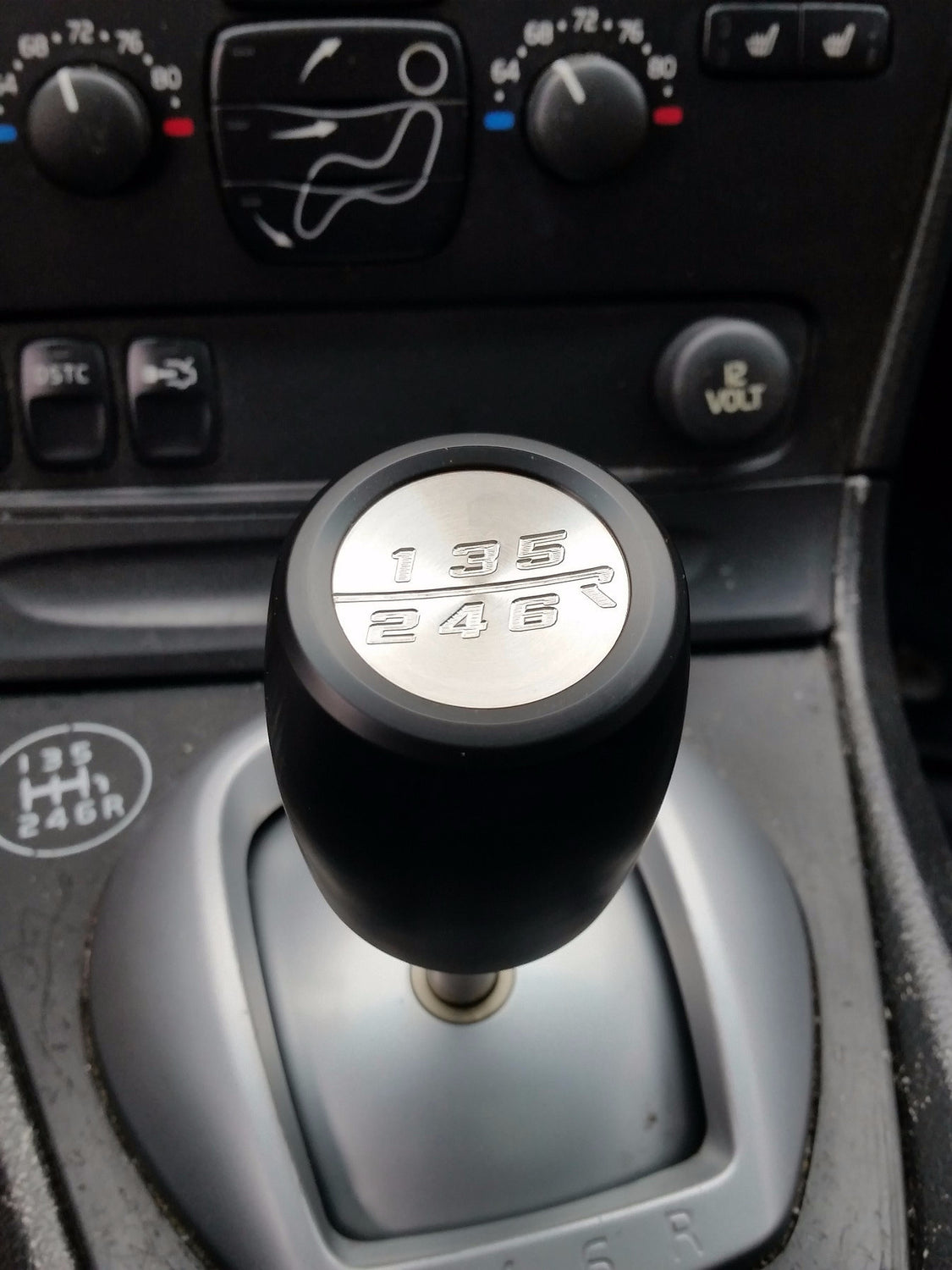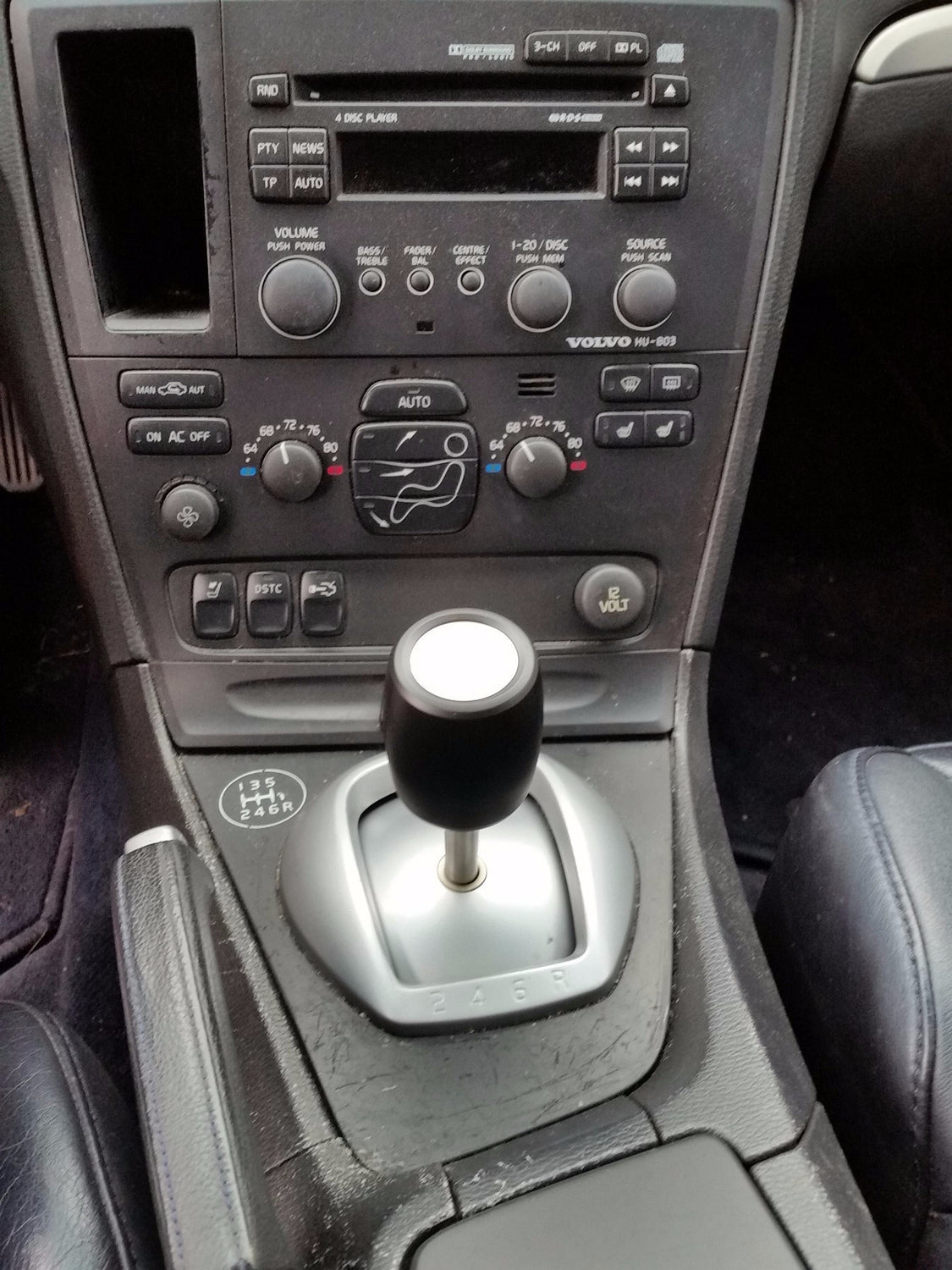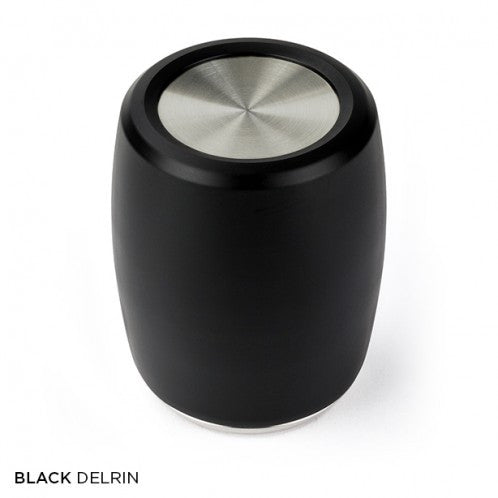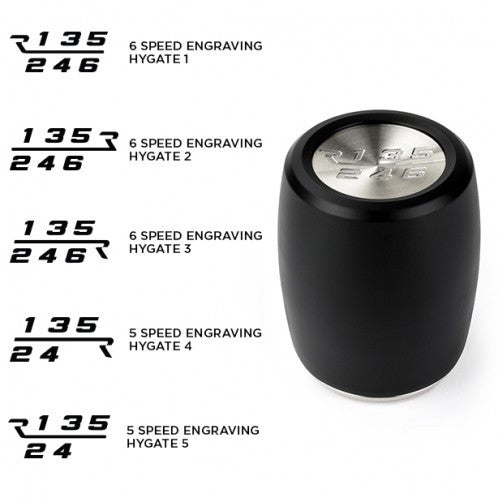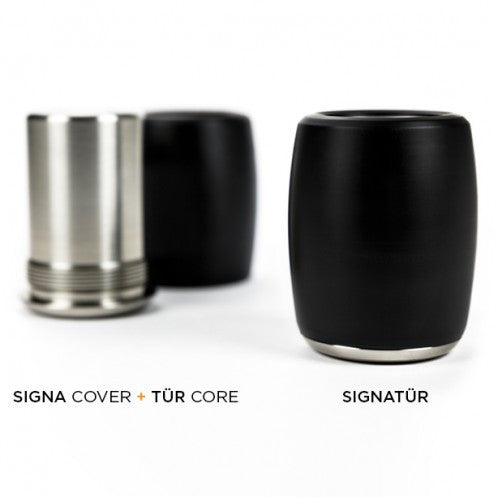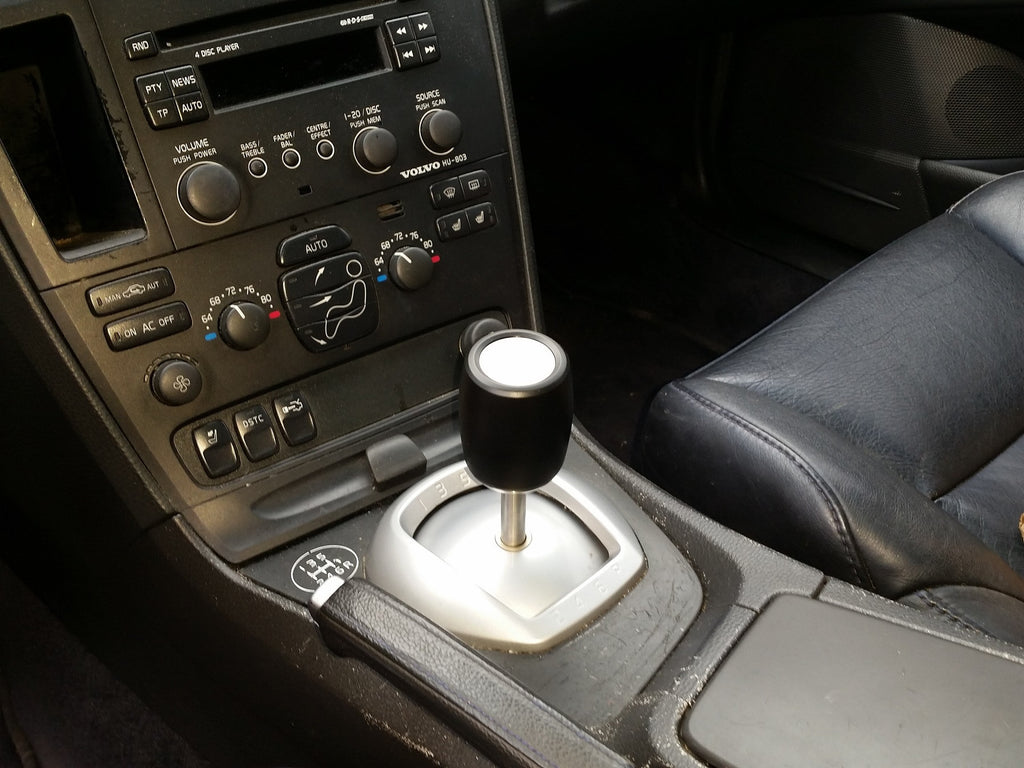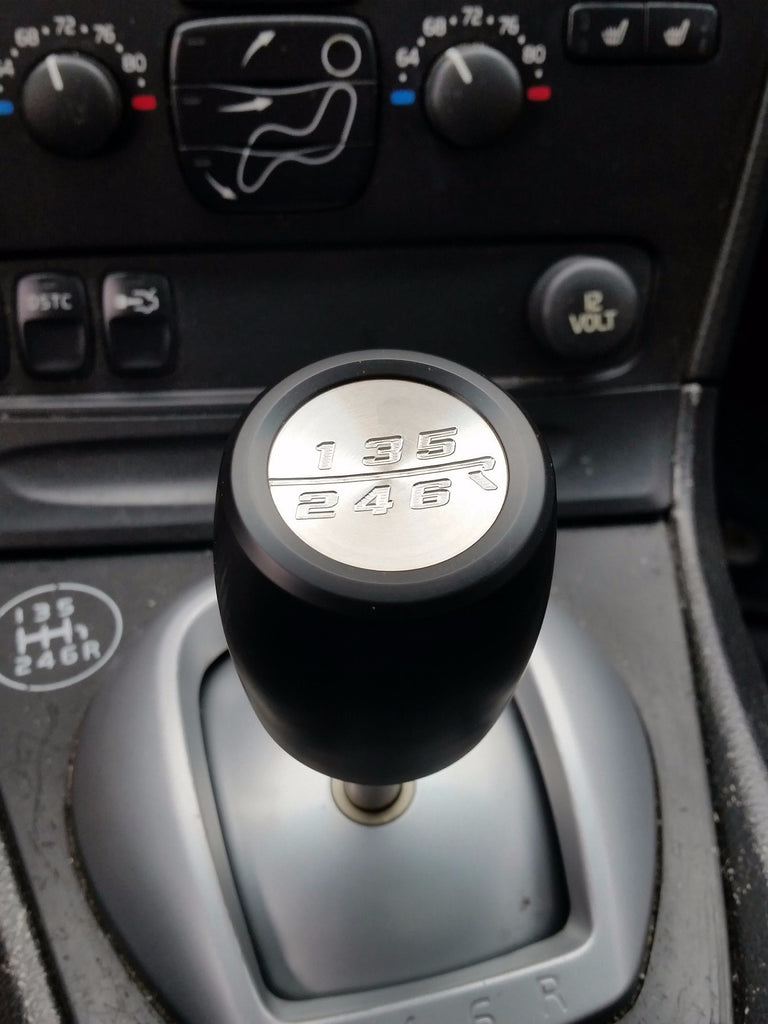 On Sale
Signature - Delrin Shift Knob
The Signature shift knob is part of our Hybrid series which features a weighted stainless steel core and interchangeable thread on cover. The Signature is made up of a Signa cover + Tür core.

The Signature is defined by the opening in the top of the cover which exposes our signature shift gate pattern. The outside of the Signature features a subtle arched outer shape which makes cupping this shift knob in your hand a dream.

Comes with a adapter of your choosing.
Weight: 495 grams
Height: 2.5"
Diameter: 2.0"
Typical S60R installs require cutting an M8x1.25 thread on the OEM shifter.  Swedespeed instructions.
BMW F3X requires non-threaded adapter.