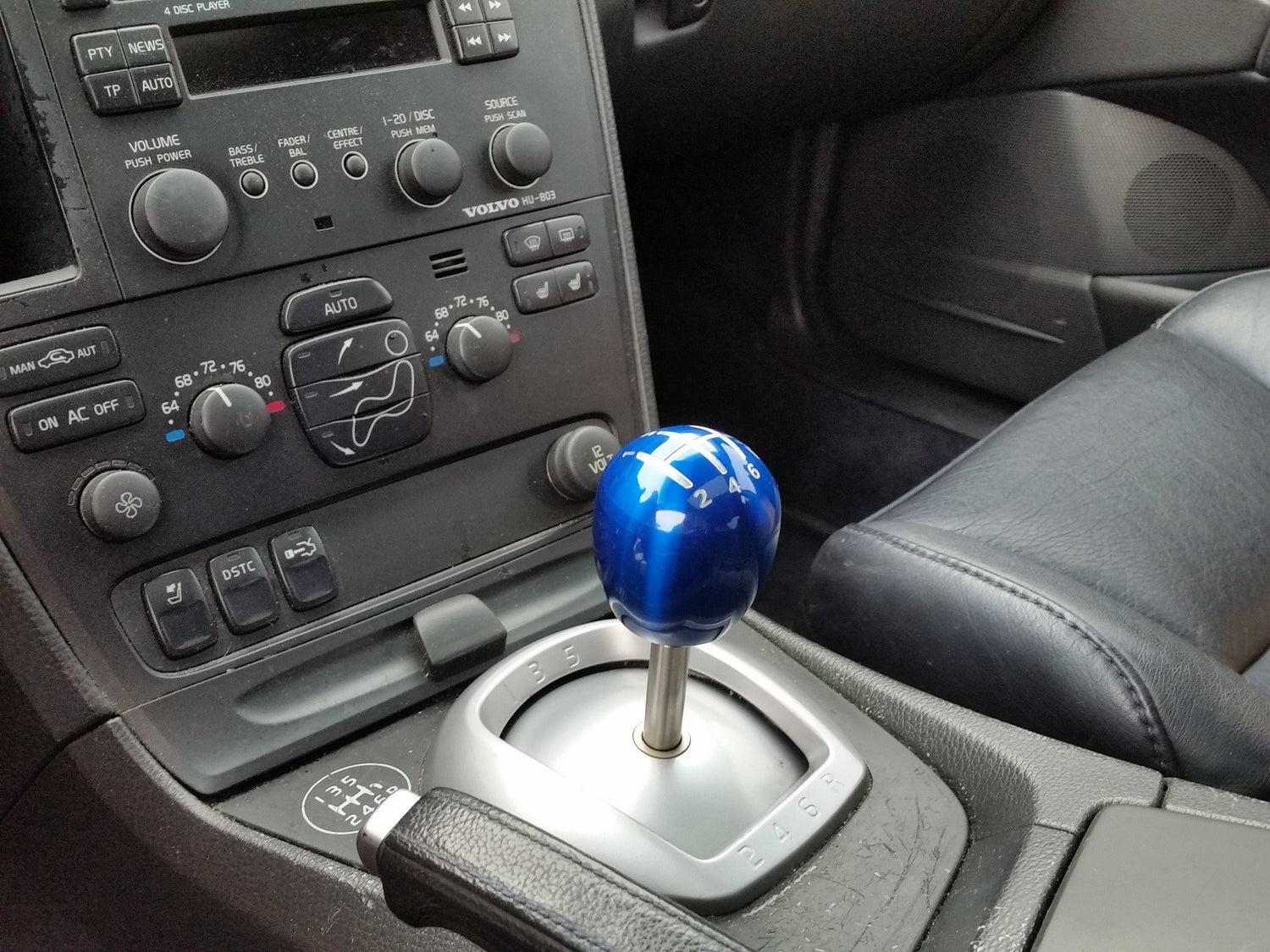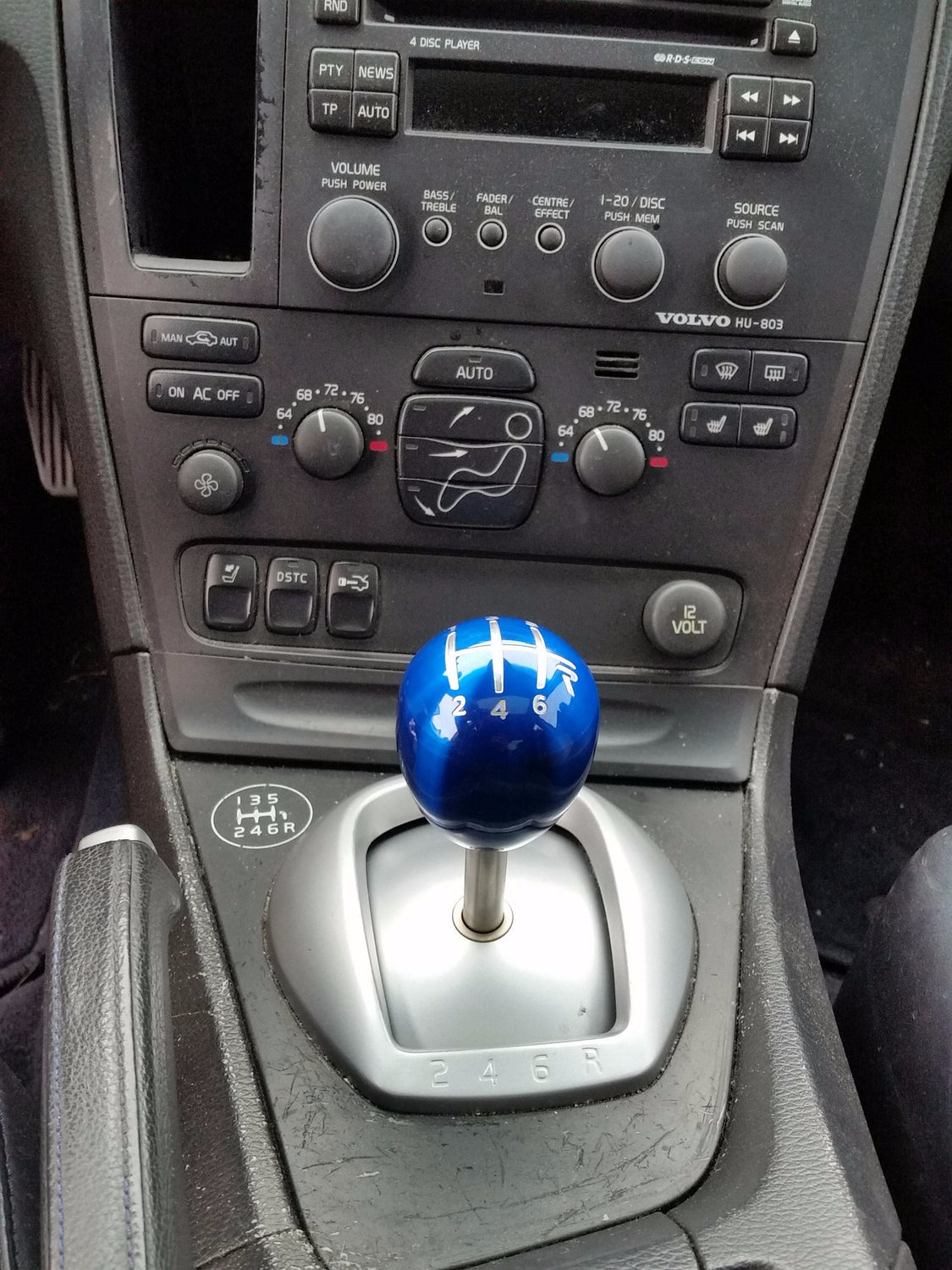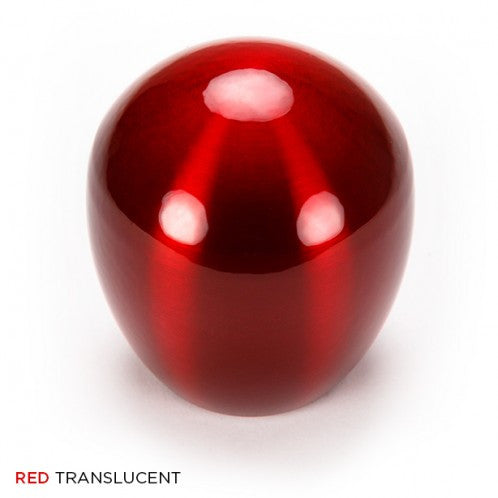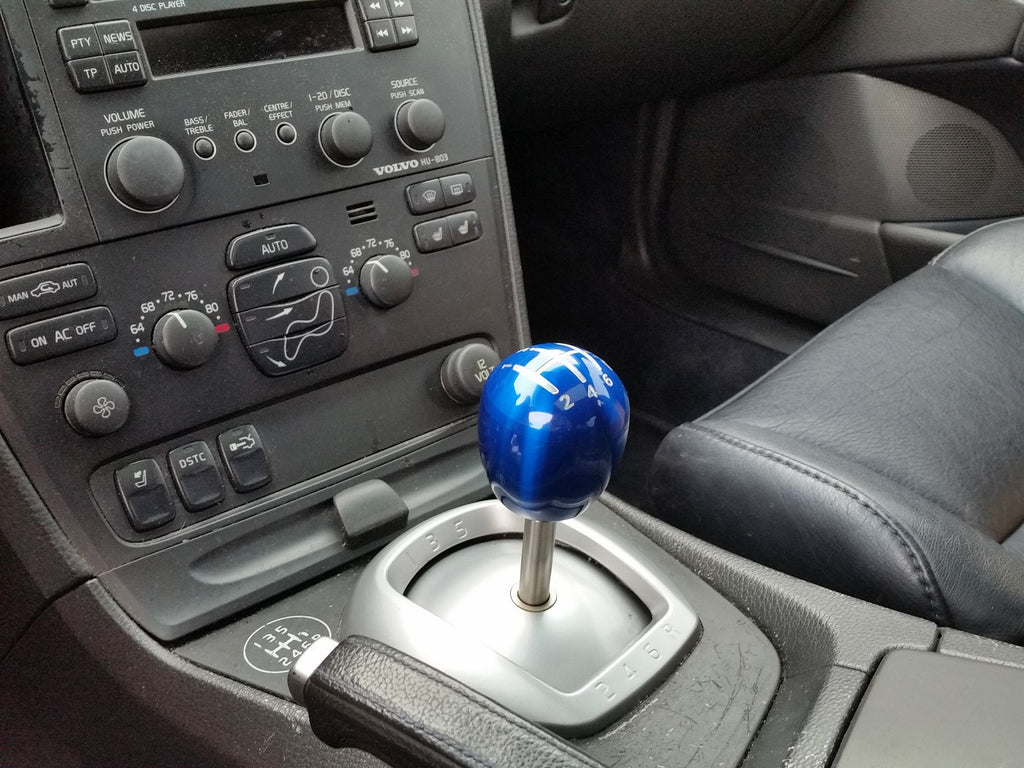 On Sale
Slammer Translucent Shift Knob
635 grams. That's the number you need to remember. The Slammer is exactly what the name entails, the shape and mass of this shift knob makes for one of the most enjoyable shifting experiences.
Please allow 1-2 weeks to process your order.  This product is not returnable or refundable.
Comes with a threaded adapter and shift gate pattern of your choosing.
Weight: 635 grams
Height: 5.32"
Diameter: 2.06"
Typical S60R installs require cutting an M8x1.25 thread on the OEM shift knob.  Swedespeed instructions.
BMW F3X requires a non-threaded adapter.