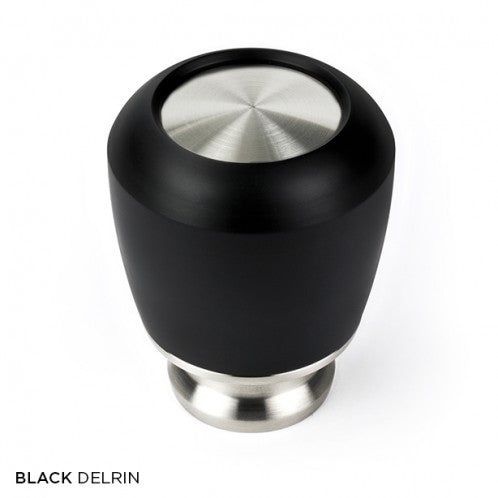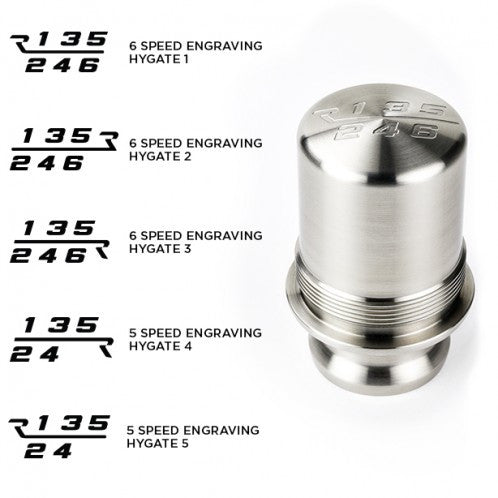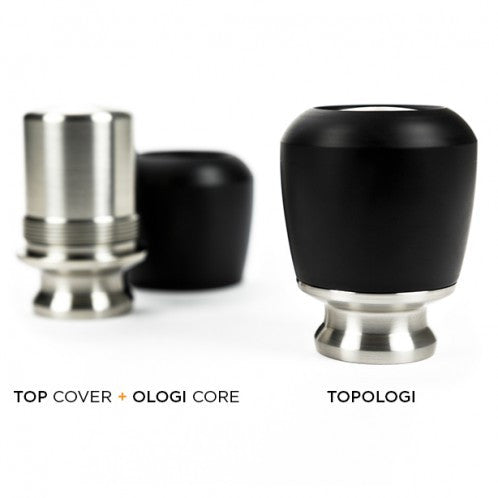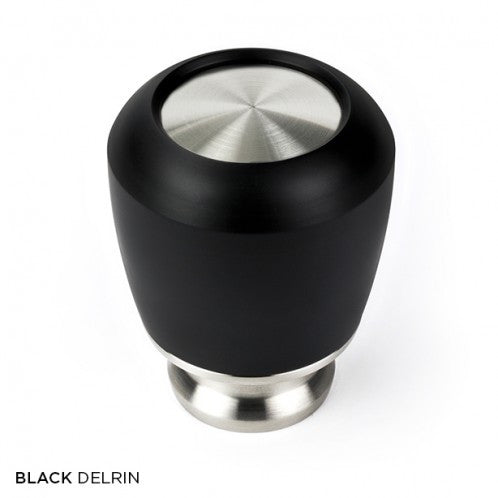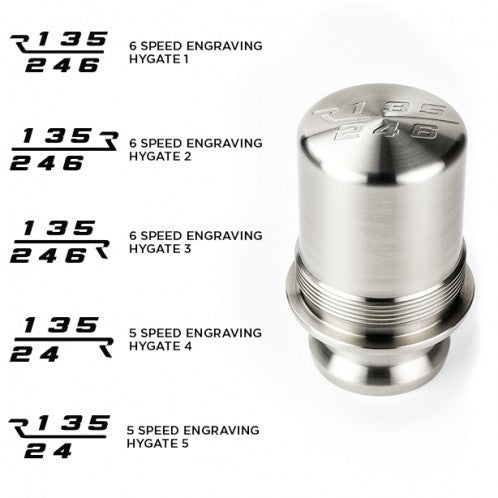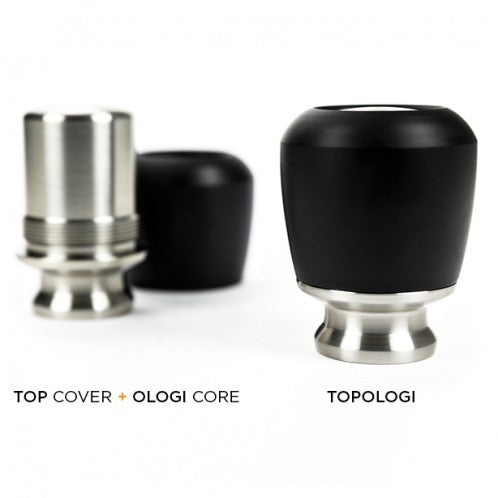 On Sale
Topology - Delrin Shift Knob
The Topology shift knob is part of our Hybrid series which features a weighted stainless steel core and interchangeable thread on Delrin® cover.

The Topology exposes the stainless steel core to reveal the CNC machined gate pattern. The 475 grams of mass behind Topology situates comfortably in your hands due to the ergonomic design and cool to the touch Delrin® cover.

Weight: 475 grams
Height: 2.63"
Diameter: 2.0"
Typical S60R installs require cutting an M8x1.25 thread on the OEM shift knob.  Swedespeed instructions.
BMW F3X requires a non-threaded adapter.