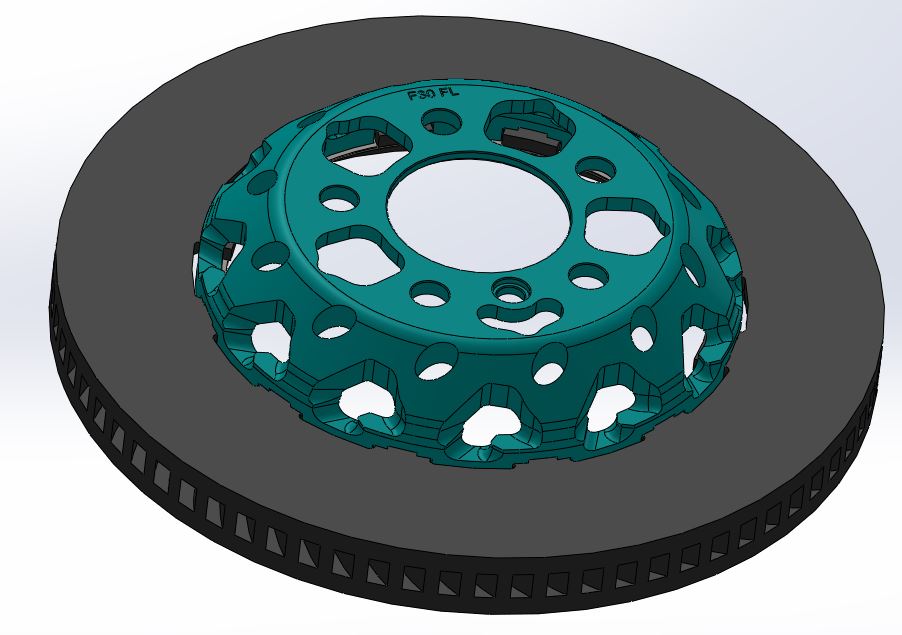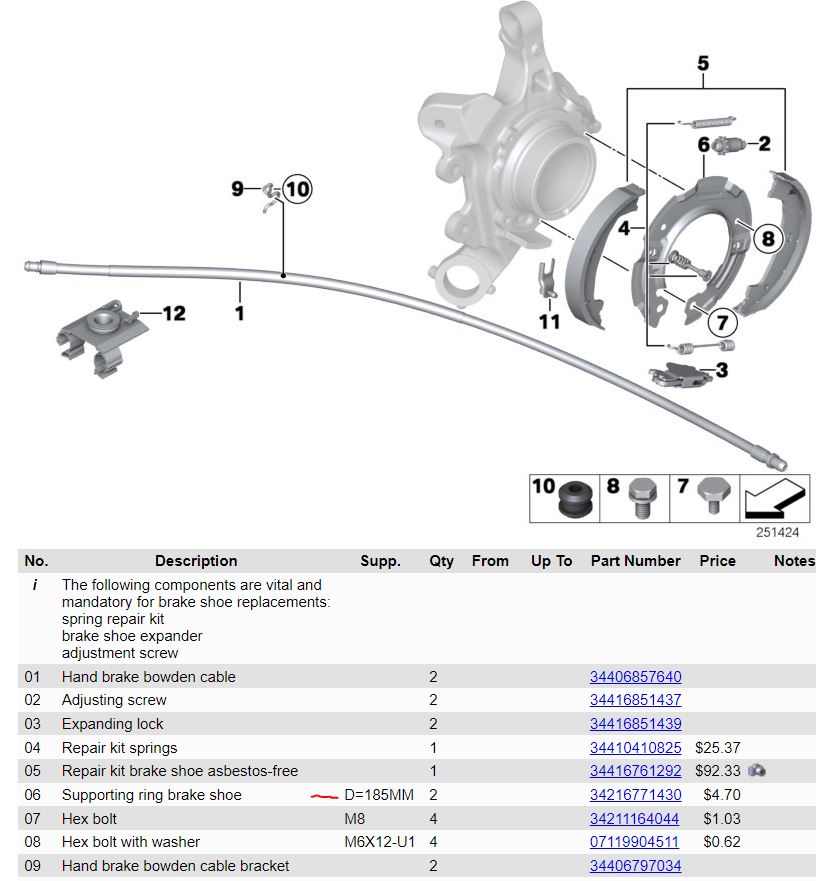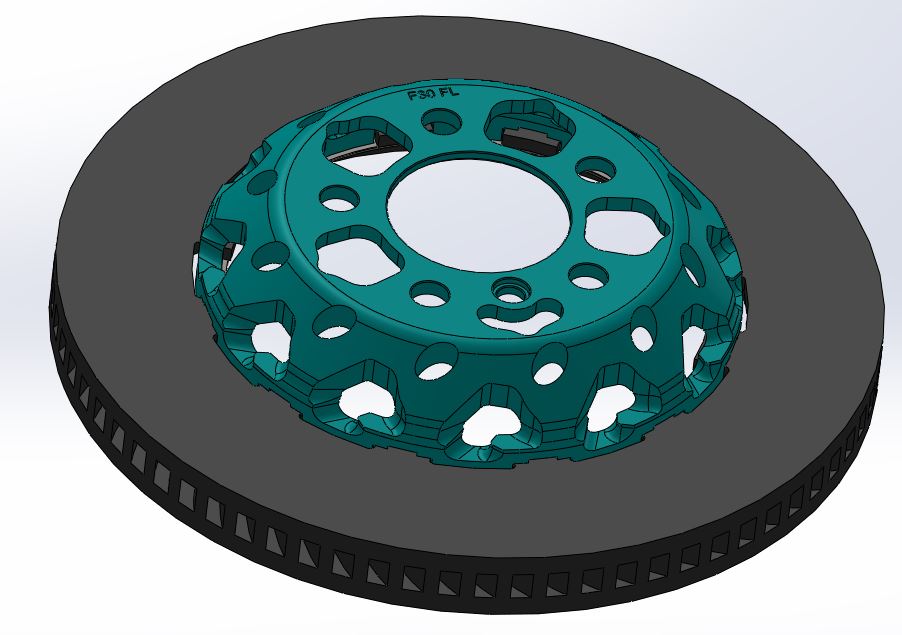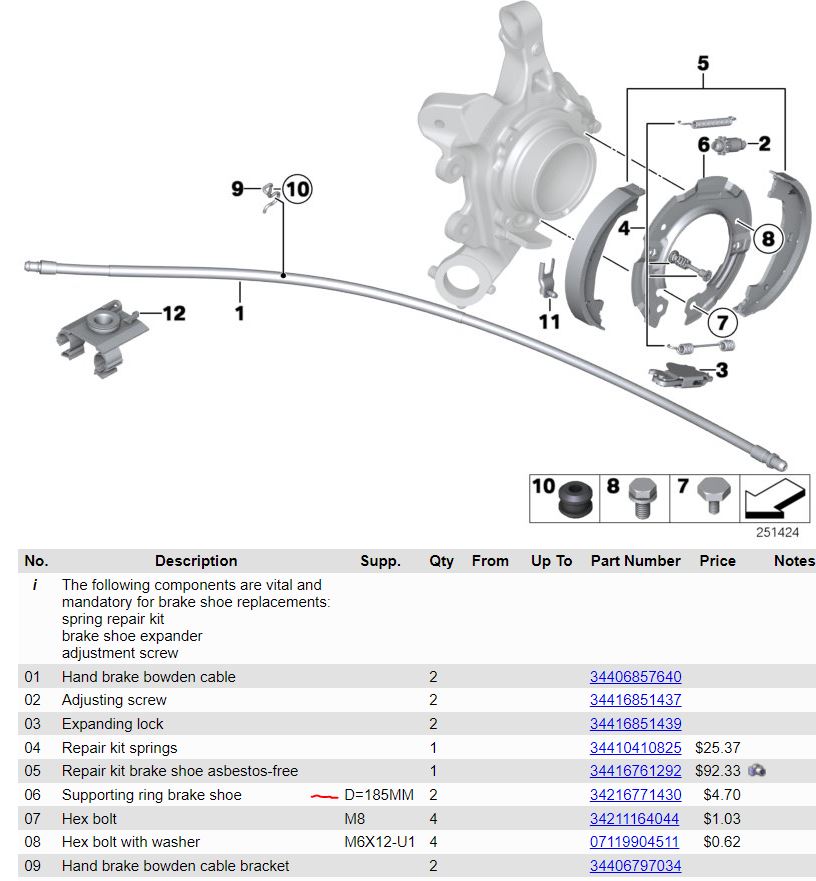 On Sale
F2X/F3X Topology Optimized Floating Rotors
Updated 2/10/23 - CURRENTLY IN DEVELOPMENT - Pricing is subject to change.
Toplogy Optimize the world!  Seriously, we are going to be the first commercially available topology optimized brake kit manufacturer in the world.  This particular kit is designed to work with our Wilwood caliper upgrade kit.  DO NOT INSTALL WITH OEM CALIPERS!

We've designed our full floating rotor hats to mate to the Wilwood lug drive rotors which require ZERO bolts!  We love these rotors and their increased thickness provides a serious performance benefit.
What you get in the kit:
Front pair, rear pair, or both full floating, topology optimized rotor hats

Optional downgrade to solid hats

Front pair of Wilwood 355.6mm x 32mm GT72 curved vane lug drive and/or rear pair of Wilwood 330.2mm x 25.4mm GT48 curved vane lug drive rotors
All associated lug drive Wilwood hardware
Free shipping
Stoptech Price Comparison as of 2/12/23:
ST-60 front caliper and rotor kit ($3959) + ST40 rear caliper and rotor kit ($3599) = $7,558
PdV front and rear calipers and topology optimized rotors = $5,796
The goal was to develop a brake kit that is technically equal or better at a lower price then the big names.  I'm thrilled to say we can now check that box.

Design info:
This kit is designed to fit with our Wilwood caliper upgrade kit in almost any 18" wheel.  Clearance is roughly identical to the Stoptech ST60R 355mm kit that fits the F3X and F22 M235i, in fact we used their template and Dinan's to generate a packaging space in CAD.  Caliper piston areas are carefully chosen to improve pedal feel and not interfere with the ABS and other systems while maintaining front/rear balance.
The rear parking brake drum is designed around the 185mm supporting ring brake shoe.  See picture of OEM assembly.
You can download a template to confirm fitment with your wheels here (link to be added)
If you need brake fluid you can click here for our Motul products.
All Wilwood components ship directly from Wilwood and I can not control their lead times.  The rotors provided are NOT BEDDED.  You will need to bed your rotors and pads.
RACING EQUIPMENT AND BRAKES IN PARTICULAR MUST BE MAINTAINED AND SHOULD BE CHECKED REGULARLY FOR FATIGUE, DAMAGE, AND WEAR. DO NOT OPERATE ANY VEHICLE ON UNTESTED BRAKES!
When purchasing this product, you agree that brake kits are not returnable due to fitment issues. Use the templates and good judgement to ensure compatibility with aftermarket suspension upgrades (e.g. extended ball joints). Please contact us if you are unsure about fitment.