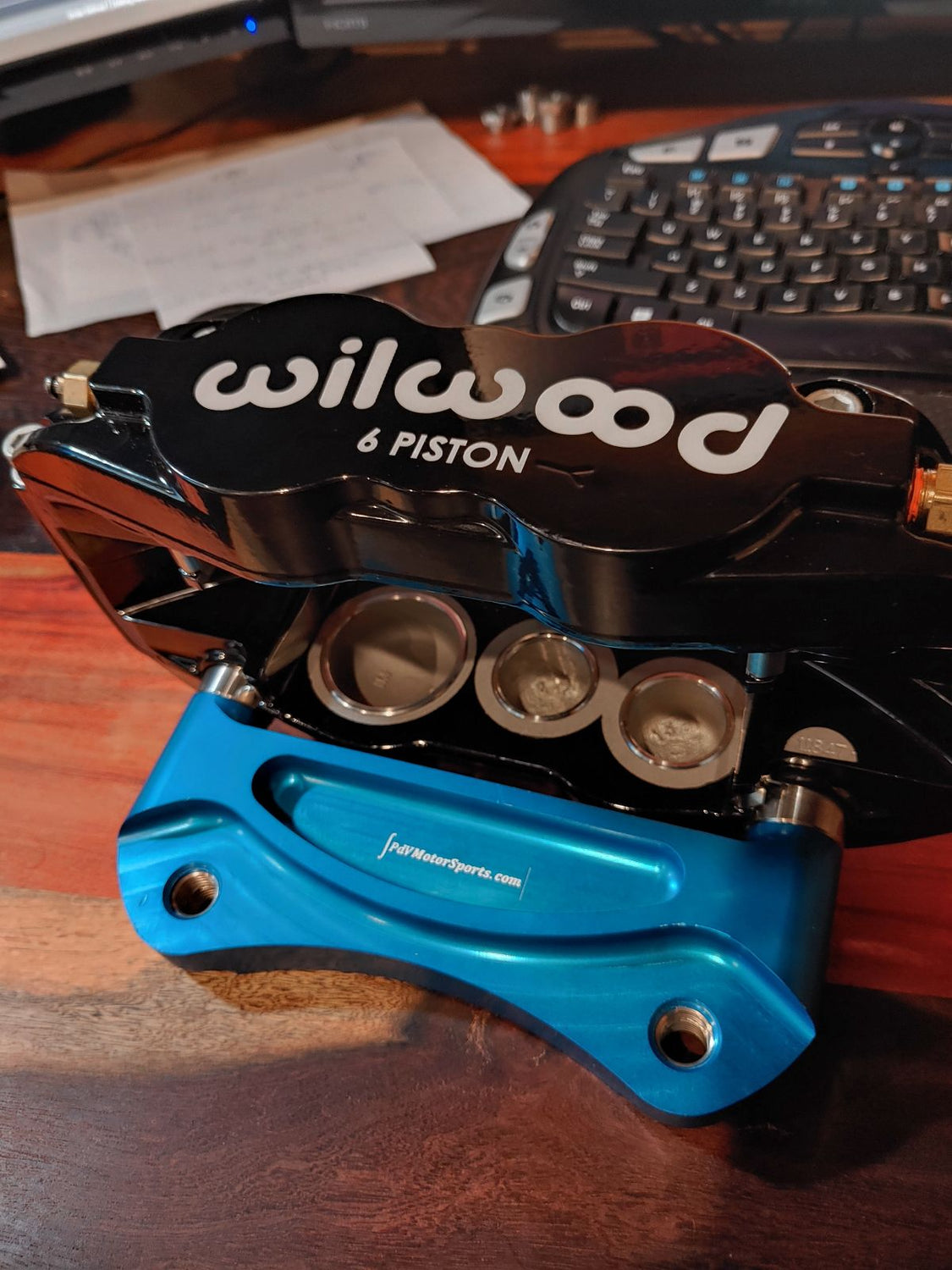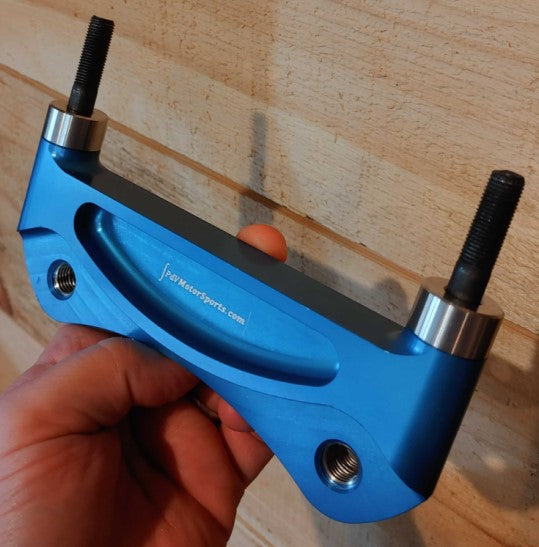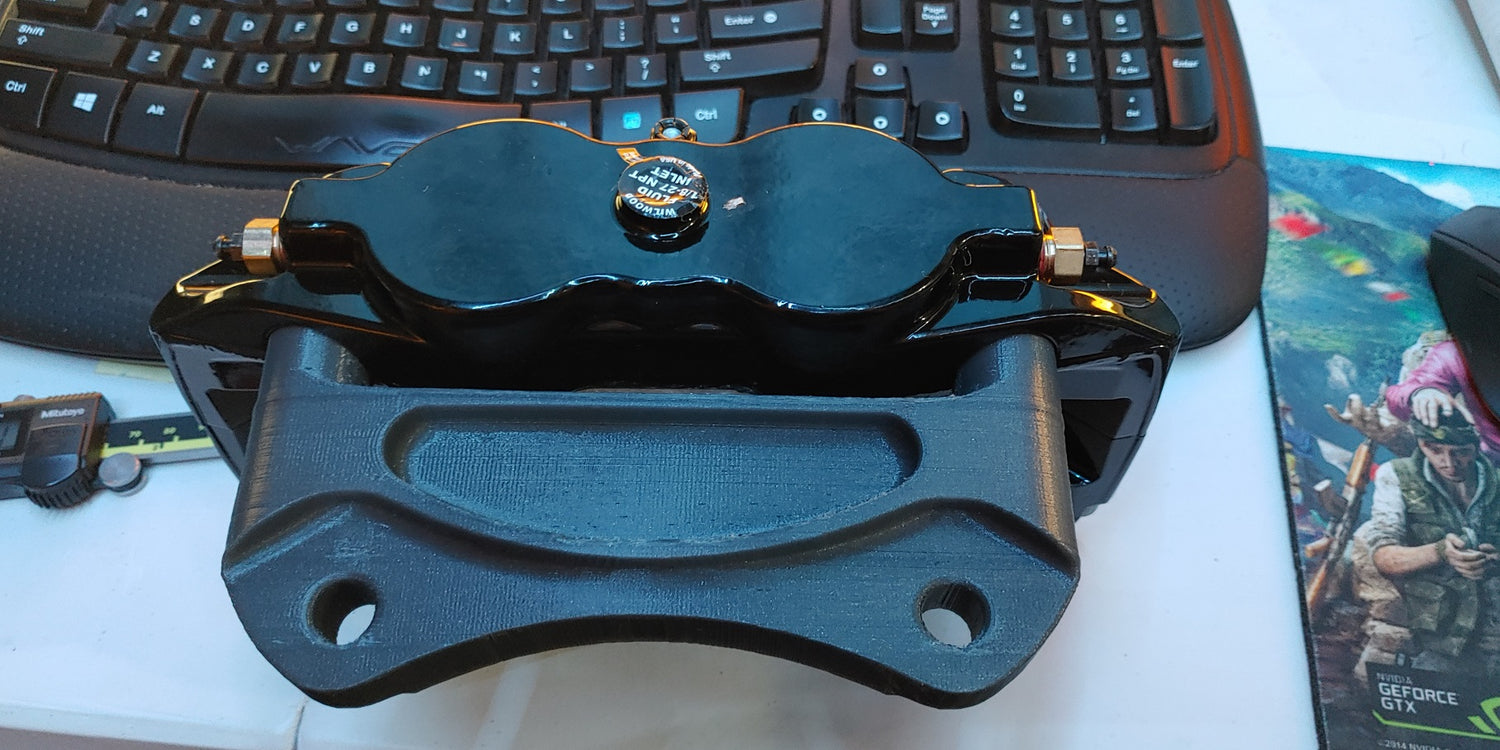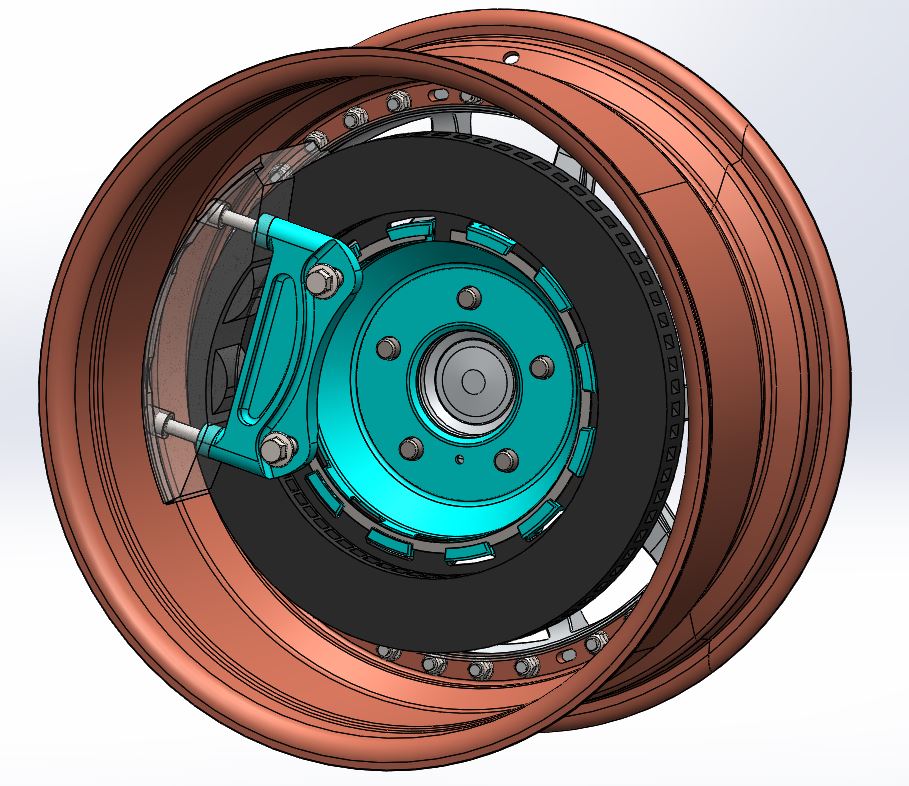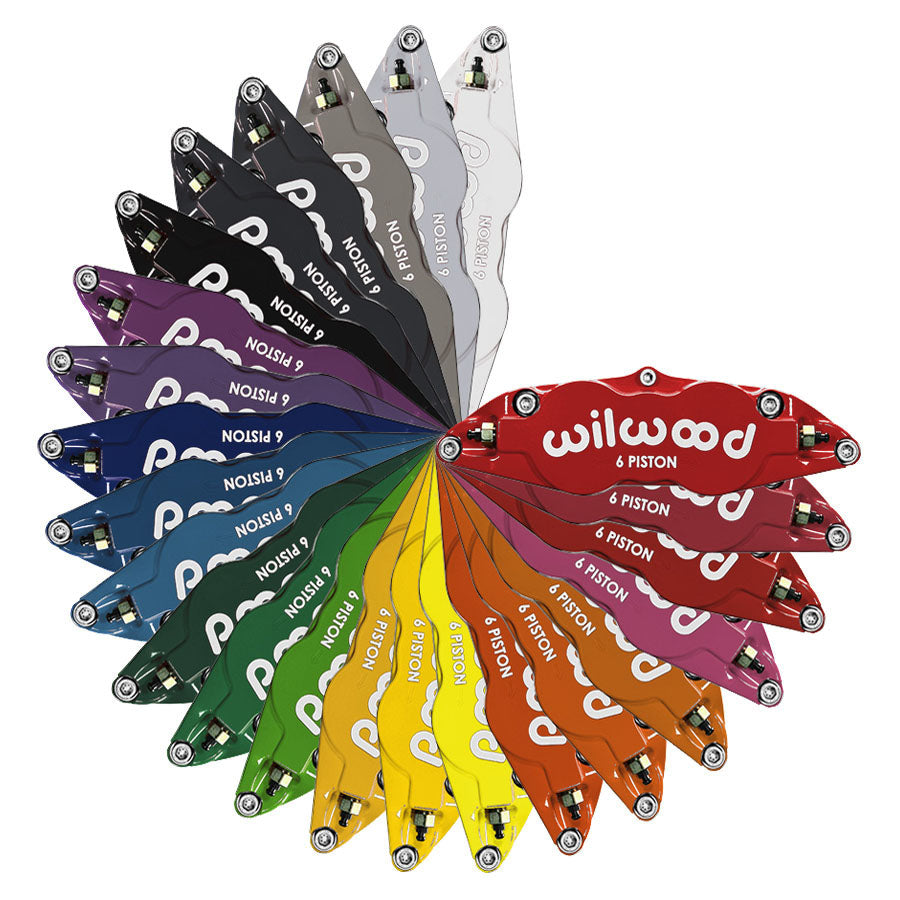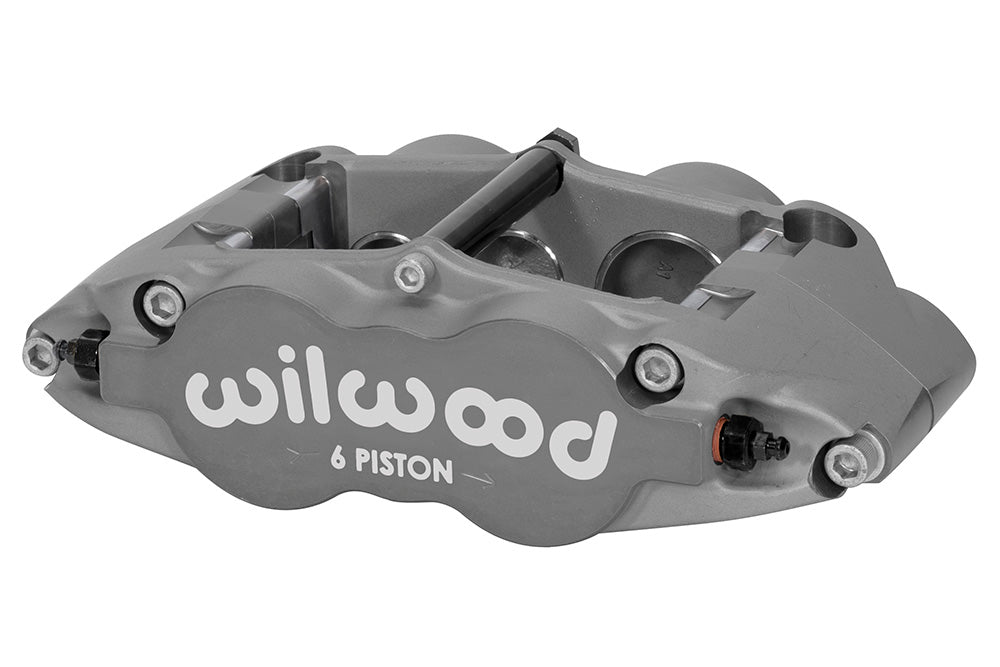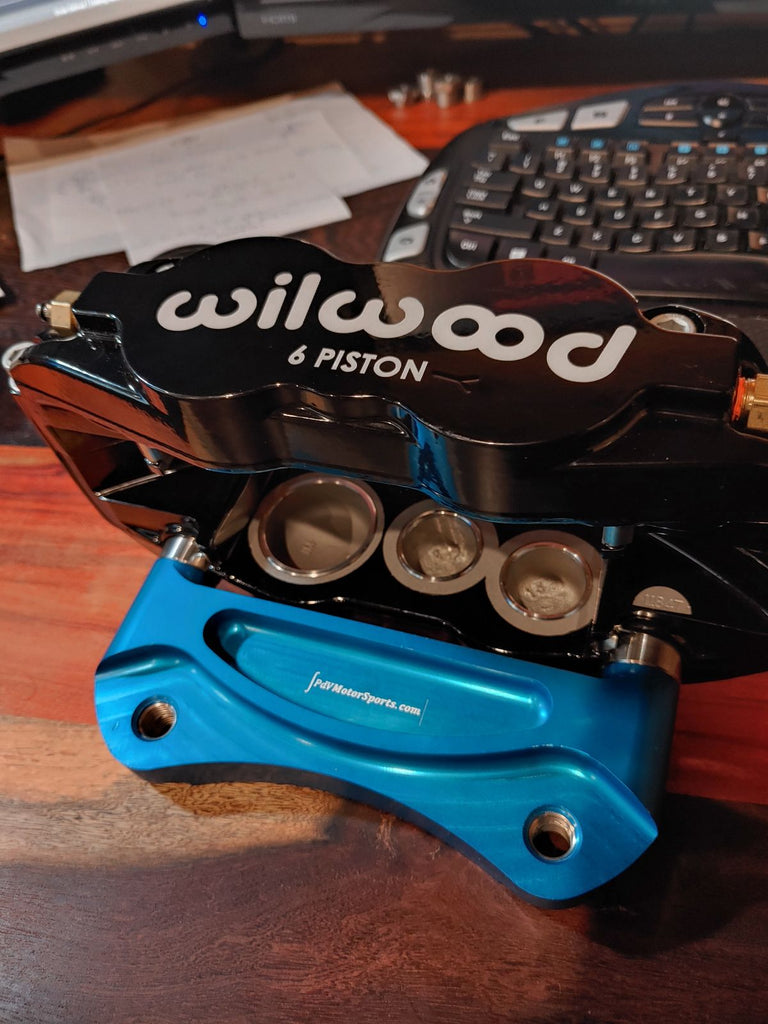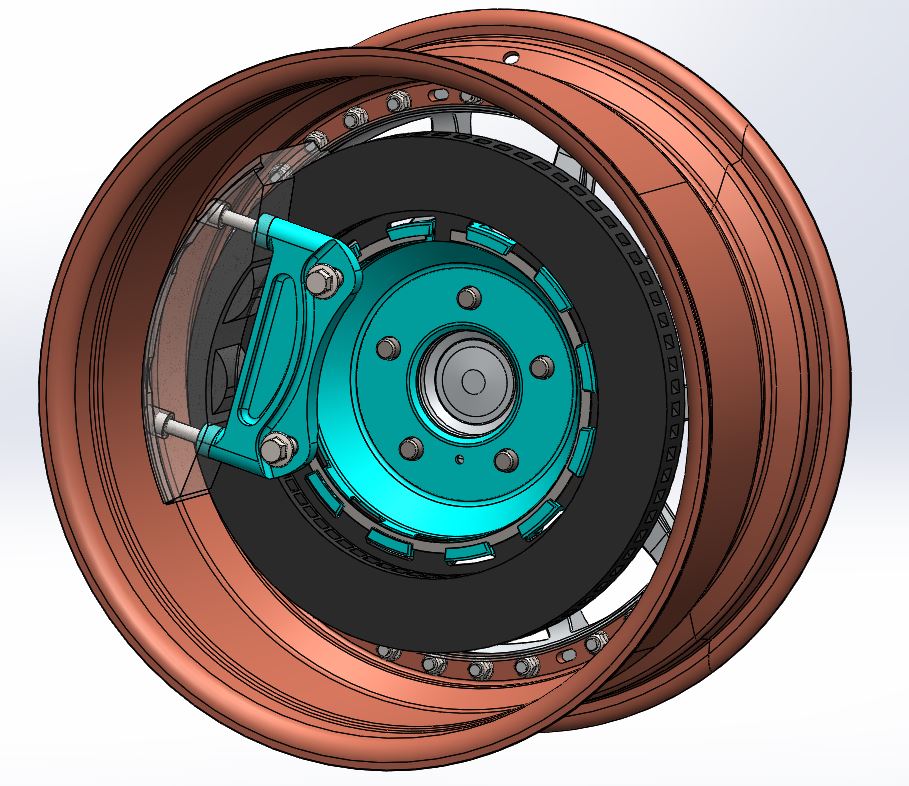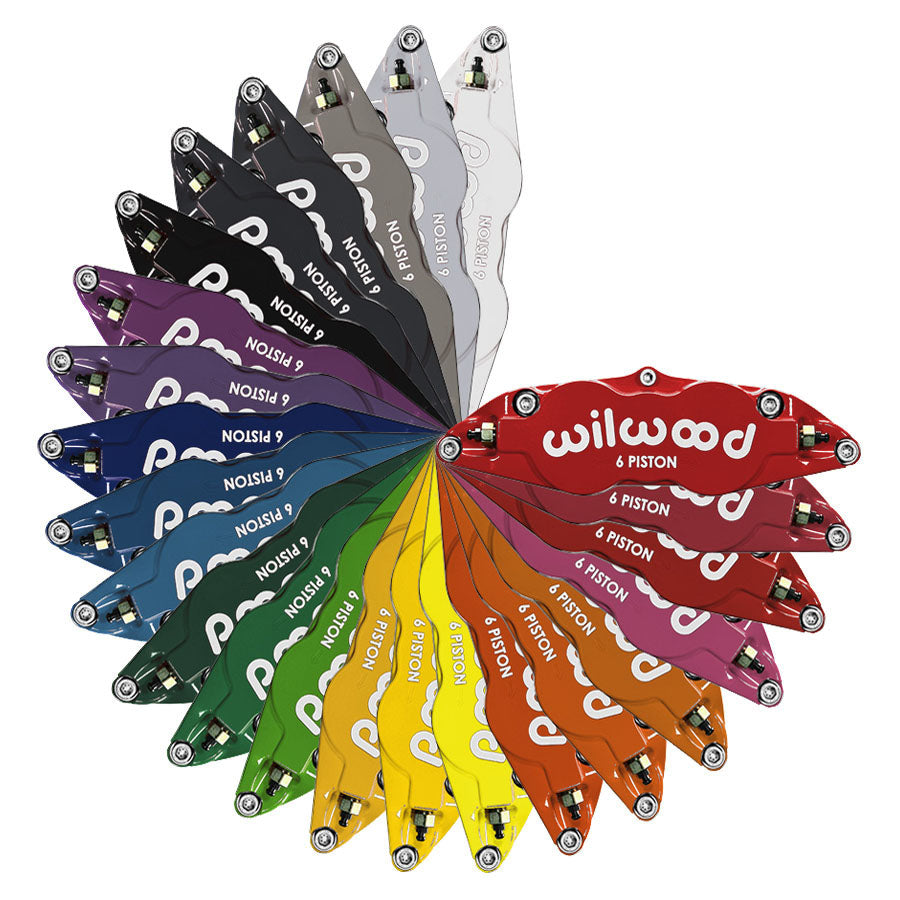 On Sale
F2X/F3X Wilwood Caliper Kit
Updated 2/10/23 - CURRENTLY IN DEVELOPMENT - Pricing is subject to change before release.
Looking for a brake upgrade and not happy with your options?  Its either overpriced cast aluminum OEM parts or $3,000+ aftermarket kits.  We've developed the ultimate street and mild-track upgrade at a price that makes cast M Performance caliper upgrades look silly.  But wait, there's more!  This brake kit will work with the upcoming release of the topology optimized floating rotor kit (does not work with BMW calipers) so you can spread out your expenses.
What you get in the kit:
2x Wilwood (FNSL) Forged Narrow Superlite 6 piston front radial mount calipers
2x Wilwood (FNSL) Forged Narrow Superlite 4 piston rear radial mount calipers 

Optional upgrade to add dust seals on the pistons
Optional upgrade to any color Wilwood offers - Lead time can be 4+ weeks

2x PER CALIPER

 

Grade 5 Titanium brake pad shields
Custom radial mount bracket assemblies for M Sport (340mm/330mm) or M Performance (370mm/345mm) rotors
Custom stainless steel braided brake lines (lines for OEM calipers do not fit)
A large assortment of pad options from Wilwood, EBC, and Hawk available here.
Design info:
This kit is designed to fit in almost any 18" wheel with M Sport or M Performance rotors.  Clearance in the front is roughly identical to the Stoptech ST60R 355mm kit that fits the F3X and F22 with 340mm M Sport brakes, in fact we used their template and Dinan's to generate a packaging space in CAD.  Caliper piston areas are carefully chosen to improve pedal feel when possible and minimize interference with the ABS and other safety systems while maintaining front/rear balance.
Testing:
This kit will be going through modified SAE J2784 brake dyno testing as a part of the testing for the upcoming floating rotor kit to assess durability under 1.5+G braking scenarios based on track data.
You SHOULD download a template to confirm fitment with your wheels here (link to be added)
If you need brake fluid you can click here for our Motul products.
All Wilwood components ship directly from Wilwood and I can not control their lead times.
RACING EQUIPMENT AND BRAKES IN PARTICULAR MUST BE MAINTAINED AND SHOULD BE CHECKED REGULARLY FOR FATIGUE, DAMAGE, AND WEAR. DO NOT OPERATE ANY VEHICLE ON UNTESTED BRAKES!
Fitment info:  Use the above printout to confirm with your wheels!  I can not accept returns for fitment issues.  This kit is designed for the F2X/F3X chassis with 18" OEM wheels and M Sport brakes.