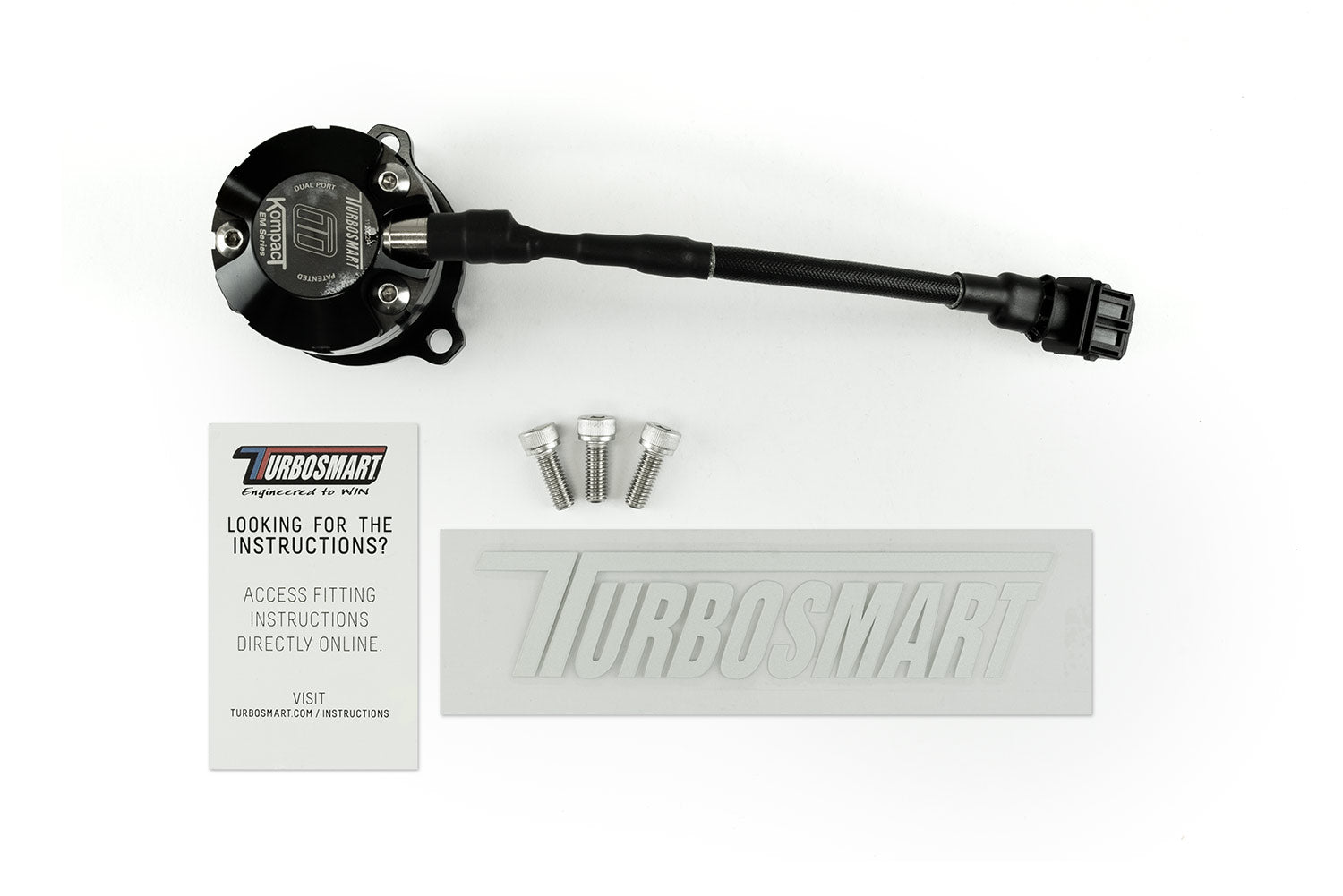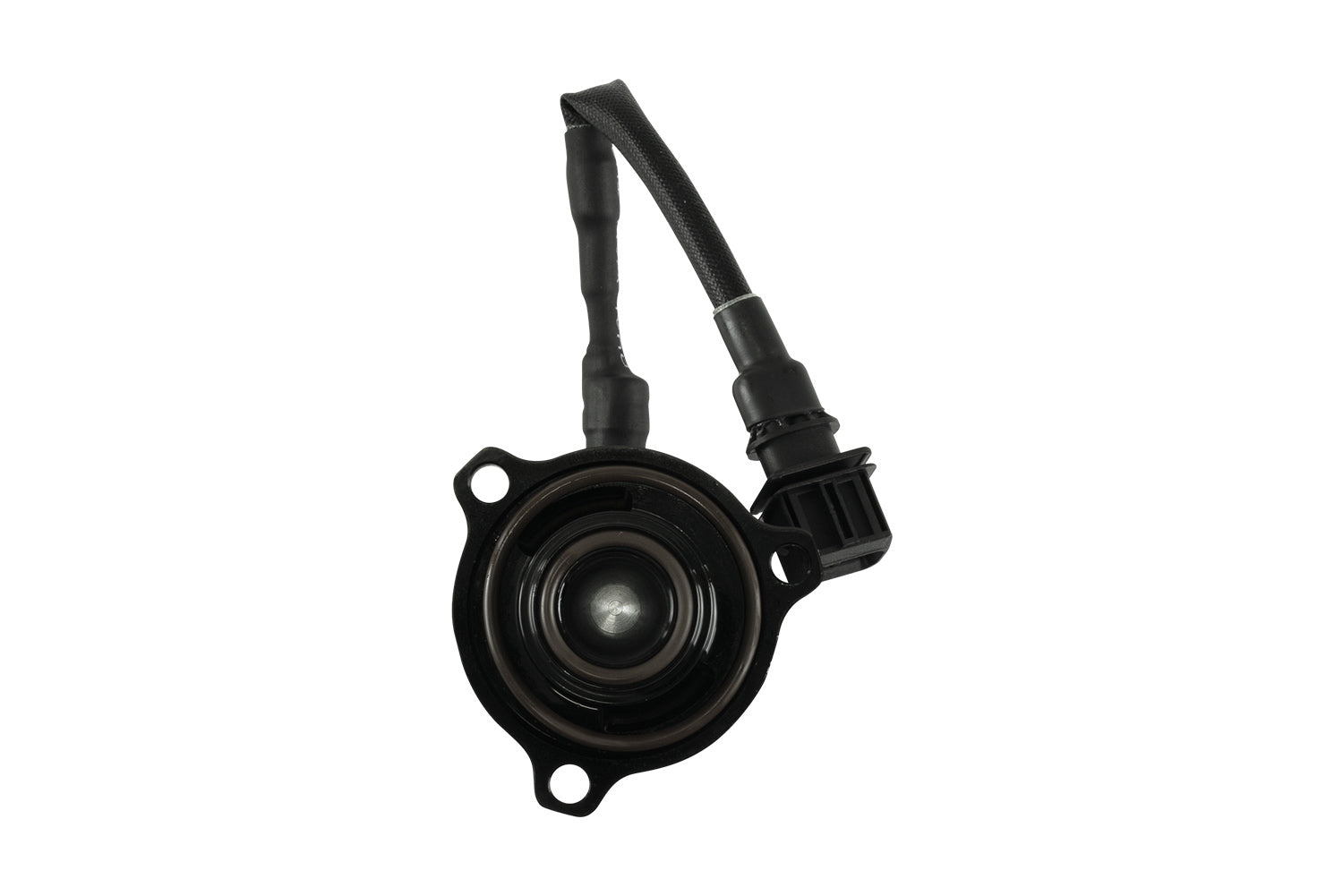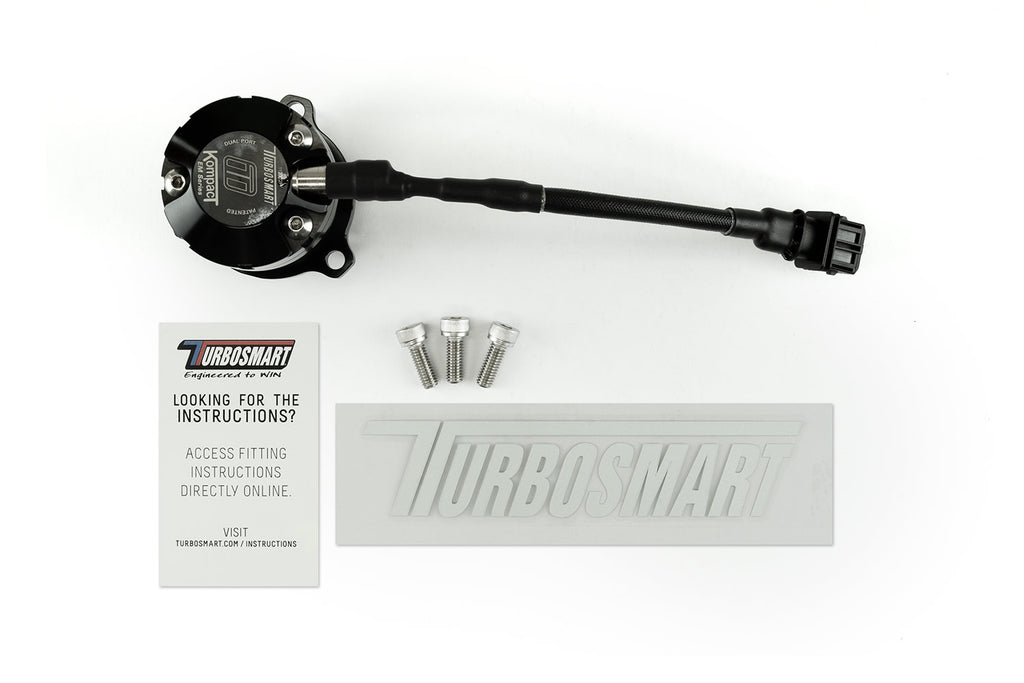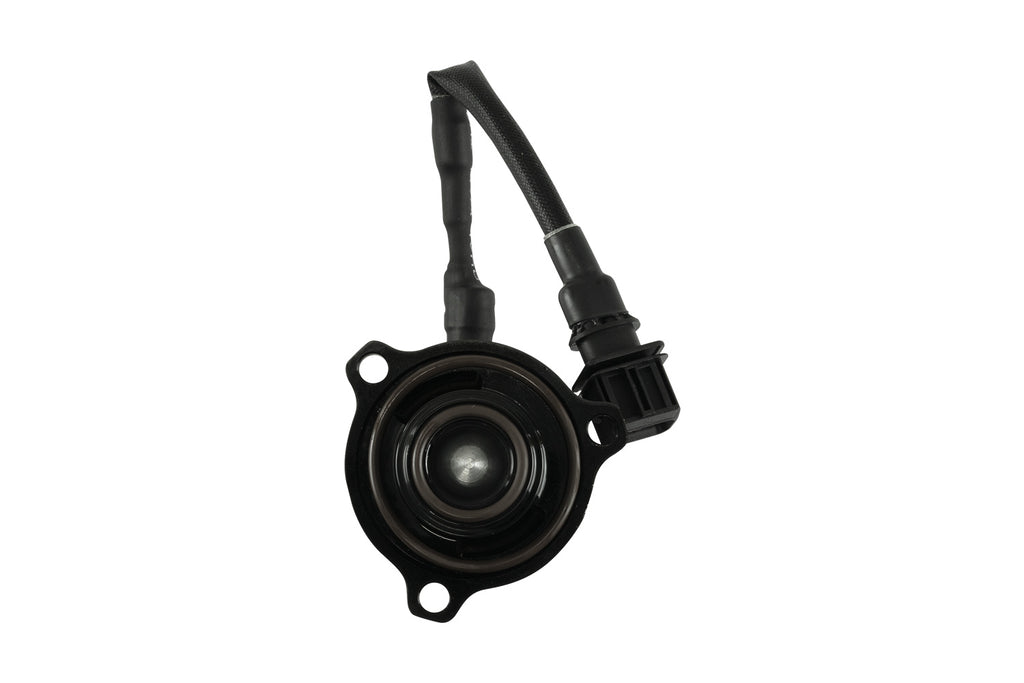 On Sale
Turbosmart Kompact EM Dual Port VR9 BOV (N55)
The Multiple Award-winning Kompact EM Series of Upgraded Diverter Valves are the world's first genuinely plug-and-play Upgrade solution for your factory diverter valve. Unplug and unbolt your OEM Valve, and install a Kompact EM Valve. No adaptors, hoses or extra assembly are required.
The Kompact EM Valve Series from Turbosmart takes the motorsport-proven billet valve technology and adds an onboard proprietary solenoid system and internal pressure control channels for a simple plug & play valve with full OE integration and control. There are no reference hoses, separate solenoids and no fiddly bits – Just bolt-on & plugin!
You can count on unmatched performance & reliability as a direct replacement for your factory diverter valve. The Kompact EM Valves overcome the common faults associated with plastic factory valves through our Boost-Balance Valve Design (The more boost you have, the better it seals), Positive Seal O-Ring on the Piston's face and Billet Construction. No matter your application, the Kompact EM Series will hold more boost and be more responsive in any environment.
Features
Patent-pending integrated pressure control
True plug and play upgrade
Integrated proprietary high-temperature solenoid valve
Billet construction with high temperature o-rings
Plumb back vents back into the air intake
Benefits
Increases Turbo Response
Superior Thermal Performance
Minimizes Boost Leak
SUITABLE FOR
Most BMW 3.0L N55 and 1.6L N13 engines.
1, 2, 3, 4, 5, 6, 7 Series X3 & X4 with applicable engines.